Let's Grow
to Work
The Direct Support Profession is a relationship, not just a job.
You support someone with a disability to live the life they want at work, at home, and in the community. And you'll find it helps you live life the way you want, too.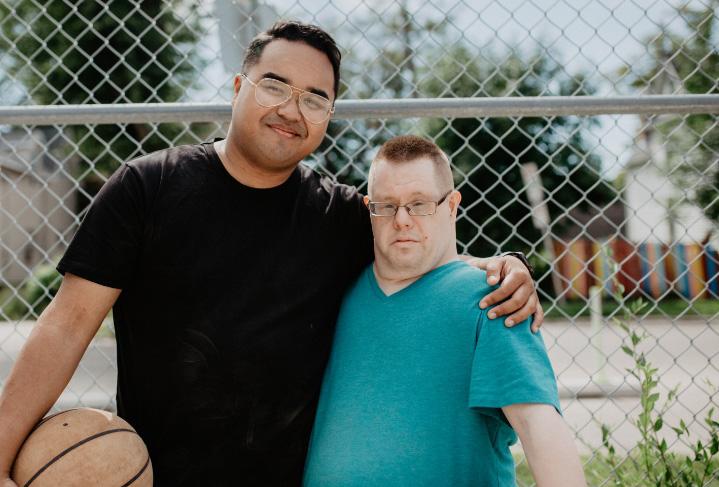 What is a Direct Support Professional (
DSP

)?

You may see the job title change—from Support Staff, Respite Worker, Home Staff, Day Program Staff, Employment Specialist, Key Worker or otherwise—but the goal is always the same: a Direct Support Professional offers necessary support to help people with disabilities thrive—at home, work, school, or wherever life takes them.

You're along for the ride, ready to help the person you support overcome challenges and barriers, celebrate successes, navigate good and bad days, and grow. From tasks like meal prep or personal care like hygiene, to exploring the city or visiting friends, you're there to help them navigate their lives and build skills and independence.

This takes trust and a personal connection, which you can establish by supporting them with their best interests and values in mind. The job requires you to be adaptable and flexible, which suits you if you're looking for enriching experiences for you and the people you support each time you're at work.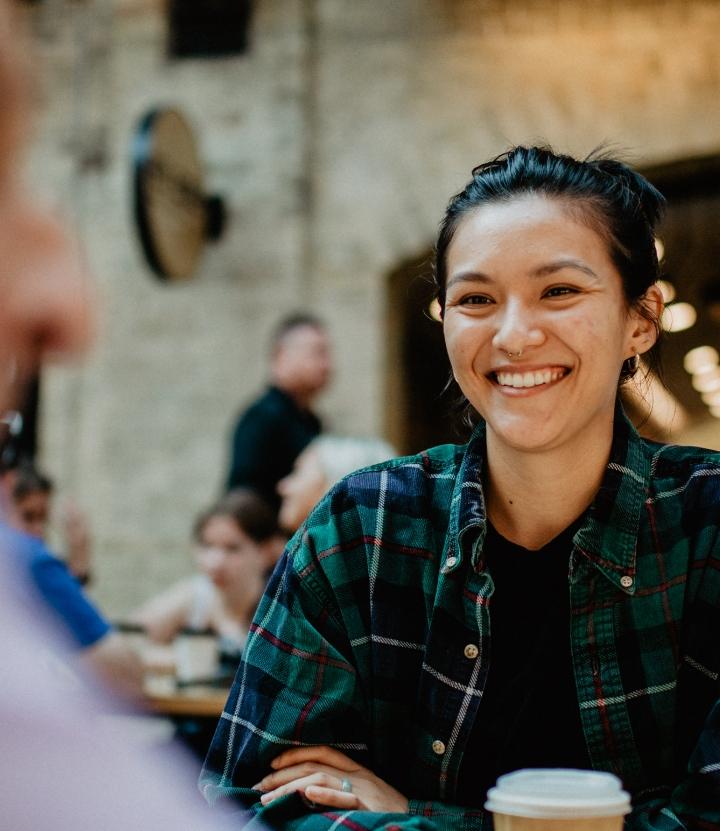 What are the benefits of being a dsp?
No two days are the same in this field. Whether you want to work 9-5, evenings, overnights or casually, flexibility, meaning and discovery are engrained in the Direct Support Profession.
Go into work knowing you're making a positive impact and your effort makes a difference in the lives of the people you support and those who love them. You're not just an employee—you're an advocate, walking alongside someone who faces constant barriers and unfair exclusion. Your work truly matters, and when you love what you do and how you're both growing, it doesn't feel like work.
On top of a dynamic, engaging, and fulfilling work environment, there are so many perks to being a DSP, including:
What makes a good
DSP

?

Most organizations would prefer you align with the values of this position more than any hard qualifications. For example, if you prefer rigidity and control over flexibility and openness, then this position might not be a great fit. Here are some of the soft skills that make a great DSP:
Adaptability
Patience
A good sense of humour
Positivity and creativity
Empathy and warmth
Good community connector
Passion for social justice and human rights advocacy
Remaining calm in stressful situations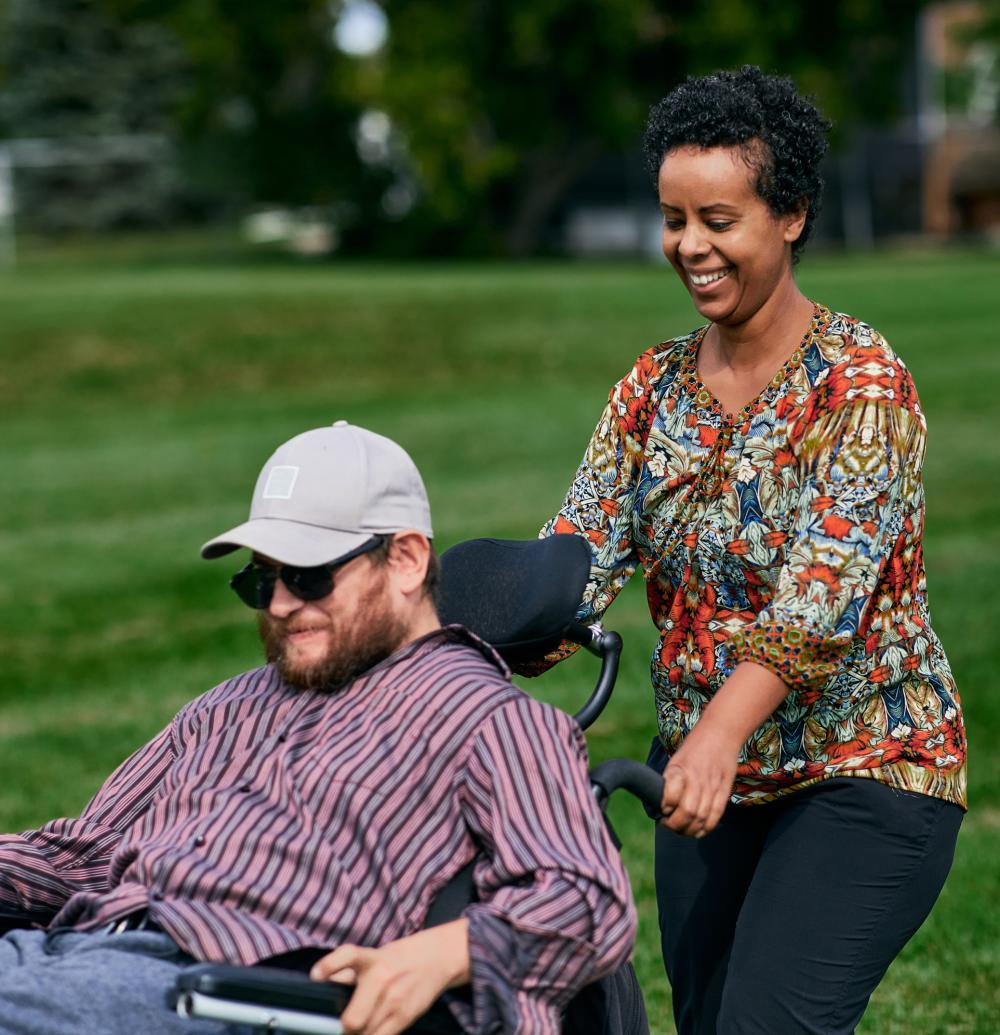 1. Browse available options
There are nearly 100 organizations that provide direct support to individuals with disabilities in the province and they are all funded by the provincial government. Likely, you'll want to work with one that has a position available that's conveniently located to you, where you find the best fit for your lifestyle (hours, location and perks), and a values alignment with the organization. Ready to check out who's hiring?
2. Check the Qualifications
Qualifications vary a bit from employer to employer, but most positions do not require a high school diploma or any formal training. They simply require that you are 18 years of age or older, and that you have a satisfactory Criminal Record Check with Vulnerable Sector Search, a clear Child Abuse Registry Check, and a clear Adult Abuse Registry Check.
You must be a permanent resident of Canada for at least one year to complete online Criminal Record Checks. It is not required for in-person applications.
In some cases, an organization may require certain qualifications, such as:
A valid driver's license
French and English language proficiency
Physical agility (i.e., able to lift 50 lbs)

CPR

certification (often offered on-the-job)
Found the organization or job that speaks to you? Meet the qualifications criteria? We want to hear from you! Our industry needs more talented workers like you to help provide necessary support to people living with disabilities. Send the organization your resume and cover letter, letting them know about you and what makes you a great fit for this position, and any questions you have regarding the background checks or qualifications.
4. Get Your Background Checks
There are up to three different background checks that you may need to complete to work as a DSP, and they can take anywhere from 1–6 weeks to complete. Some employers may allow you to begin working alongside employees who have their checks completed while you wait to receive your results. Many organizations will also cover the cost of your background checks once you've been hired and stay on for a designated amount of time. If you already have acceptable record checks, most employers require that they are valid from 3 months before the date you were hired. If you're wondering what you need or if your checks will be valid, please ask the organization where you're applying.
Here are the three different background checks you may need to complete, the cost for each application, and where you can apply:
Criminal Record Check with Vulnerable Sector Search: Apply online ($54.50) OR apply in person at 245 Smith Street ($49)
Child Abuse Registry Check: Apply online, by mail or in person at 777 Portage Avenue ($20)
Adult Abuse Registry Check: Apply online, by mail or in person at 777 Portage Avenue ($20)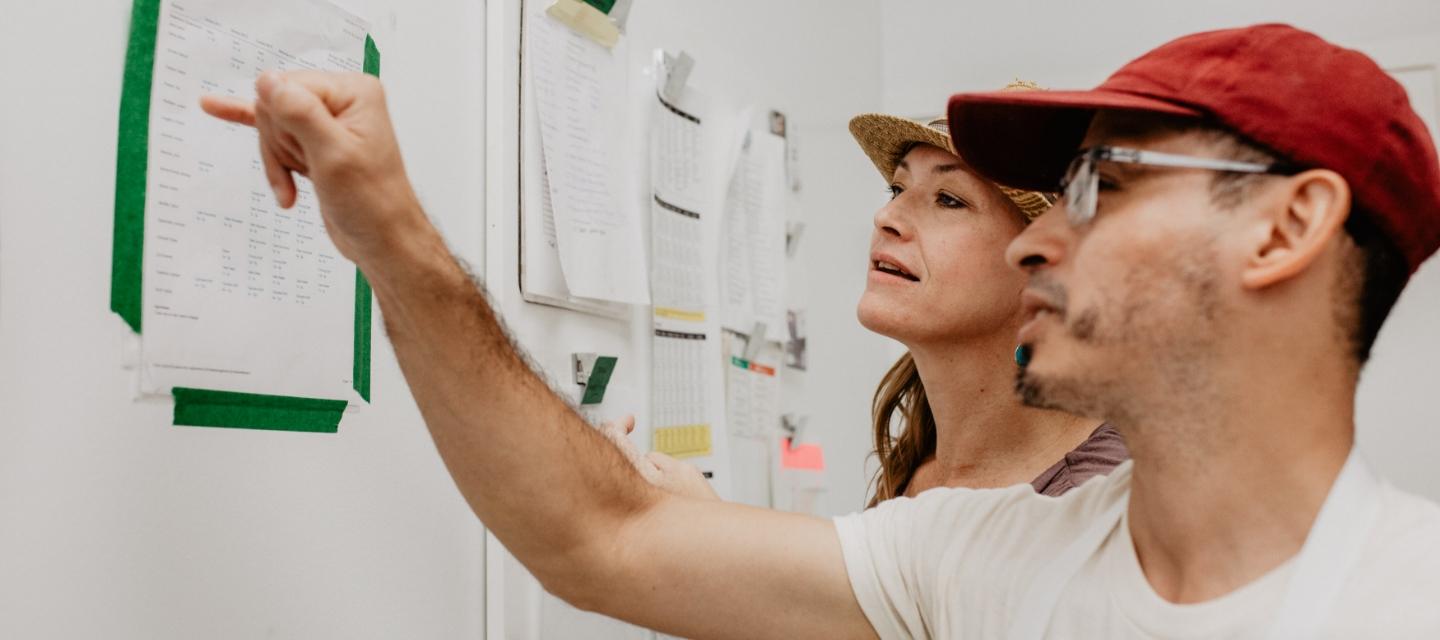 Frequently Asked Questions
Do I need formal training to become a DSP?
There are no strict education qualifications to become a DSP—it's your soft skills and personal values that count. All of the training can happen on the job to help strengthen your communication and relationship-building skills as a DSP. You may also be required to complete CPR training once hired.
I am a newcomer to Canada. Am I eligible to become a DSP?
We highly encourage you to apply! However, if applying online, to qualify for a Criminal Record Check with Vulnerable Sector Search, you must be a permanent resident of Canada for at least one year, with proof of your current address. It is not required for in-person applications. 
Do I need a valid driver's license to become a DSP?
A valid driver's license is not always required to become a DSP, but this can vary depending on the employer and the specific position for which you are applying.
A major perk of DSP work is that it can take you to so many places! You might work in someone's home, a group home, a day program centre, schools, or care facilities. One day, you might take the person you support to the beach. Next, you might run errands, visit the library, and go to the grocery store. You may even be asked to accompany them on vacation! There are no limits to where DSP work may take you.
Will I have to help people use the restroom?
Not every person you work with will require this type of assistance, but at some point, you will likely need to help the person you support with restroom use, hygiene and washing, or other matters of a private nature. This is why it's so important for us to perform background checks, as you are trusted to provide personal care to vulnerable community members. You must be comfortable performing these tasks to become a DSP.
Will I receive compensation for fees incurred from background checks?
You may be eligible for compensation on fees incurred with background checks. Ask your employer for details!
Are there opportunities to move upward in my career as a DSP?
Absolutely! While some DSPs are perfectly content in their position, many have moved into supervisory or administrative positions at their not-for-profit organization, and some have even grown to the role of CEO.
How much money will I make as a DSP?
The starting wage for DSPs can differ across service providers, but most list their hourly wages in their job postings. You may also be eligible for medical and dental benefits, free admission to events and activities, and plenty of other perks!
What kind of disabilities will the people I support have?
There is a wide spectrum of different disabilities a person may have that can affect their movement, thinking, verbal skills, and other aspects of life. Every person you meet will have a different story, unique needs and qualities that make them who they are. As a DSP, you may encounter people with:
Cerebral palsy
Autism
Down syndrome
Williams syndrome
Fetal alcohol spectrum disorders
Fragile x syndrome
Brain injury or stroke
Blind, Deaf, hard-of-hearing or other physical disabilities
What if I'm unfamiliar with a person's disability? Is it OK to ask questions?
There's so much for everyone to learn about disabilities, accessibility, and inclusion. We don't expect you to know everything on the first day! You're more than welcome to ask questions about the people you assist, being mindful of their personal boundaries and dignity. If your question is of a sensitive nature, we recommend speaking to your supervisor.
Showing interest and getting to know the people you work with will help build trust and connection, so we always encourage you to engage them through conversation and activities to get to know them better. You can certainly expect to learn a lot of information and skills along the way—it's one of the ways in which being a DSP helps you grow.
Am I allowed to suggest activities for us to do?
The people you'll support will typically have a budget set aside for grocery shopping, activities, and other expenses. Planning how to use that money together can be a great way for you to bond and build critical thinking and independence skills.
If you have ideas for activities that are appropriate for the person you work with, you're more than welcome to schedule plans. Plans often require approval by your supervisory staff in advance.
If you're assisting someone with physical disabilities, remember that not all locations and services are accessible. People with sensory-processing conditions like autism may struggle with noisy, crowded places. Always take the needs of the people you work with into consideration when making plans and keep them updated on your plans so you can get prepared together.
Infrequently Asked Questions
We know that some questions aren't as easy to ask as others – especially in a job interview. So we went straight to the source and asked Direct Support Professionals and the people they support the infrequently asked questions you may have when you're considering this career, so you don't have to.
Apply for Work as a
DSP

:

There are many different organizations hiring Direct Support Professionals across Manitoba. We've put together a map so you can browse some of the roles that are currently available at an organization near you.
You can also search online for jobs through Indeed or anywhere else where you look for jobs in Manitoba. See a list of best practices for finding Direct Support Profession jobs online below.
Search for Direct Support Professional Jobs Online
Search the following terms to help find jobs relating to the Direct Support Profession on online job platforms like Indeed:
DSP

Direct Support Worker
Respite
Day Program
Employment Specialist
Be aware of location. If you rely on the bus for transportation, jobs outside of your town or city may not be possible. You can typically limit postings to jobs in your area using a distance filter.
You can filter by job type. If you know how many hours you're looking for, it might be helpful to filter by job type. However, many organizations are hiring for both full- and part-time employees and it may be worth looking through job descriptions for exactly how many hours are required.
Double-check the qualifications before submitting. While many positions don't require a diploma or formal training, some may require a driver's license or other qualifications.
Ask questions. If anything in the posting is unclear, reach out to the organization directly for clarification.